Services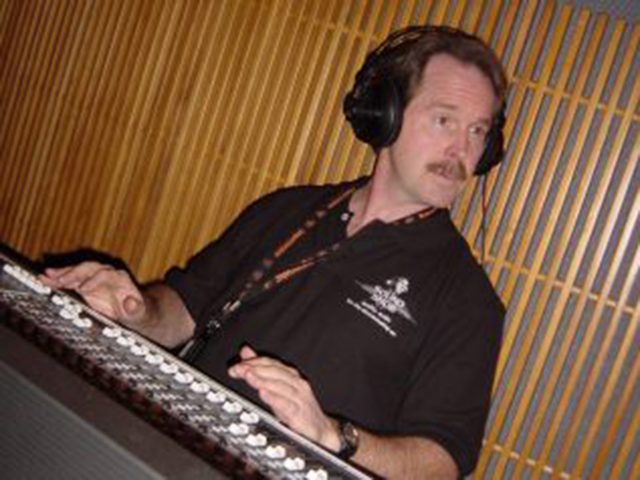 The Sound Snob is a full service audio visual service company, offering top notch technicians to guide you in creating a custom audio visual system for your space or event. We have a full range of equipment for rent and for sale, a professional team to fine tune your system, and the experience and knowledge to make your next event a sound success!
The Sound Snob serves a multitude of clients. Check out the services, pictures, and email or call for help on your next project!
What We Provide Our Clients
Rentals
Your equipment is top quality and well maintained. We provide training and written instructions for self-use rentals, and technicians when necessary. We can procure specialty items as needed.
Sales
Your sound system is an investment that you will live with for years. You deserve a system which serves you with quality sound. We assist in design, installation and maintenance of your system.
Location Recording
On site recording for musicians giving recitals, or groups giving concerts.
Live Sound Setup and Engineering
Providing live sound for school musicals, plays, commencements, musical concerts, business events, galas, etc.
Sound System Installations and Repair
Evaluate, design and install professional quality sound systems for home, gymnasiums, church, or commercial applications.
Editing and Transfers
Helping make your existing recordings sound their best. Compilations, duplications, etc.