About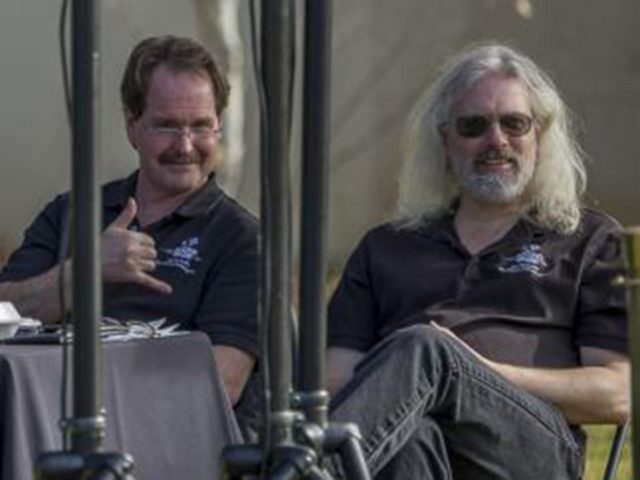 Scott W. Swink, your Sound Snob began his career in audio somewhere between Taipai and Jakarta on his Semester at Sea adventure. Scott and his travel mates started a band, and it's been all about the sound and music since then.
Scott returned from his travels to graduate from the USC School of Recording Arts. Mentoring under Stephen Paul, Scott gained invaluable studio experience from one of the most critical ears in the industry. Stephen Paul is widely known for his modifications of current and vintage pro condenser microphones, When Stephen Paul Audio Inc. was founded in 1984 there were no other independent microphone restoration or modification shops in the entire world of any note. Scott is proud to have learned his trade from such a pioneer.
The Sound Snob, Scott W. Swink, a musician and entertainer himself sings, plays guitar, writes music, and periodically appears in a musical here and there. He boasts a studio and microphone collection of high quality analog gear. Many of these microphones modified by the one and only Stephen Paul, allowing him the ability to create a perfect match of microphone for the instrument or vocalist.